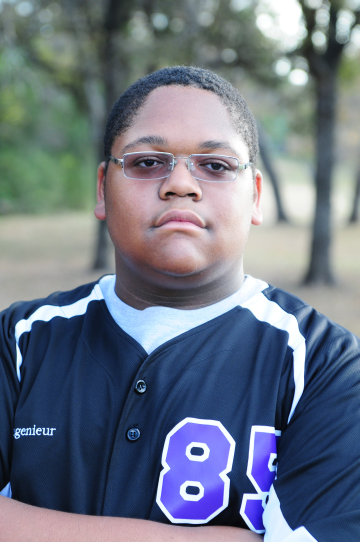 This is the blog where I share my experiences here at MIT, as well as exposit on the various personal engineering projects (PEPs) I come across.
Who am I?
I'm Jacob Fisher, the engineer to be/foodie/fixer/do-it-yourself-er/person who tries to be the jack-of-all trades in whatever he comes across.
My interests, to name a few:
3D printing
Electric Vehicles
Cooking
My Projects (PEPs)
Megantereon, a three-wheeled go kart.
My Toys (Tools)
Xenosmilus (Xeno), my Prusa Mendel i2 3D printer.

An unnamed McWire-style RepStrap 3D printer